Administration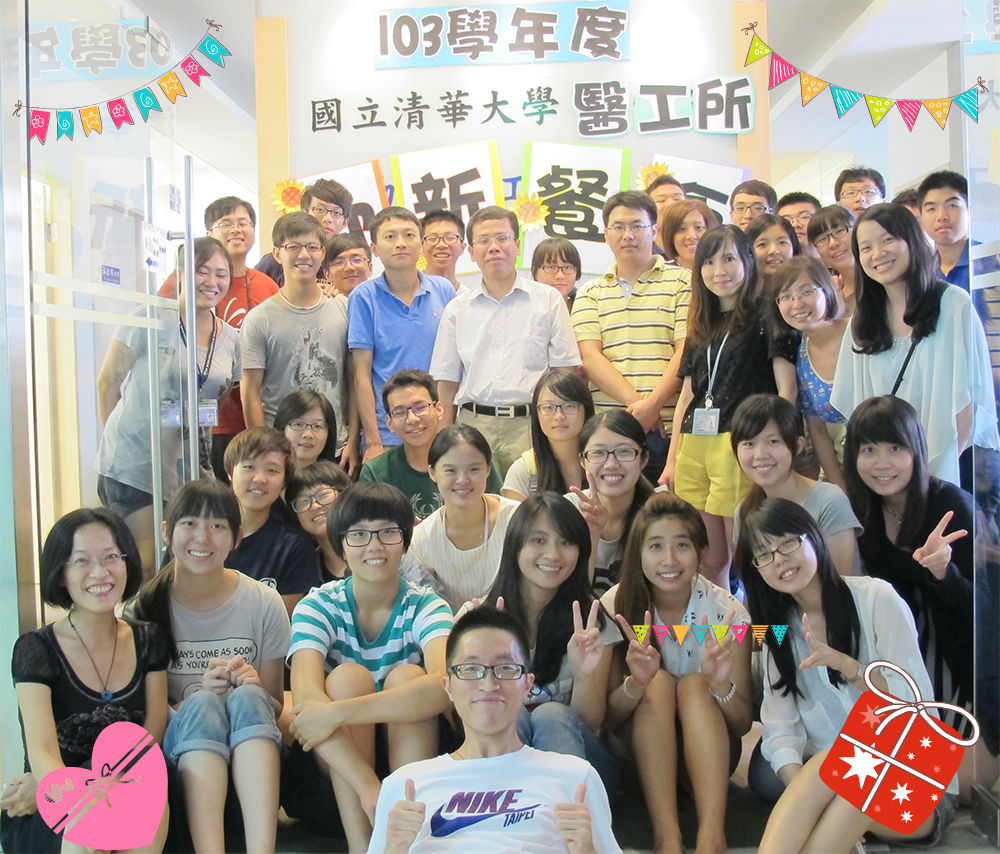 The Institute of Biomedical Engineering (BME) was established in August, 2012 under The College of Engineering at National Tsing Hua University, Taiwan. Our mission is to inspire and prepare students with solid cross-disciplinary skills from an engineering perspective, thus bridging the gap between basic and clinical research for immediate application in the biotech industry. Our Institute enrolls 15 MSc students, and accepts 3 to 5 PhD student (co-hosted PhD Program with the Institute of Nano Engineering and MicroSystems) per academic year.
Materials:
1. Transcripts 2. Recommendation letter 3. CV 4. Supporting materials
Recommendation Letter (suggested format)
Qualification:
A bachelor degree from Chemical Engineering, Material Science and Engineering, Mechanical Engineering, Electrical Engineering, Chemistry, Physics, Life Sciences, Medical School, or related fields.
Application Instruction:
Deadline: see NTHU webpage (http://oga.nthu.edu.tw/index.php?lang=en)
For international students, please find the information here.
And apply online.