Thinking to Study at BME NTHU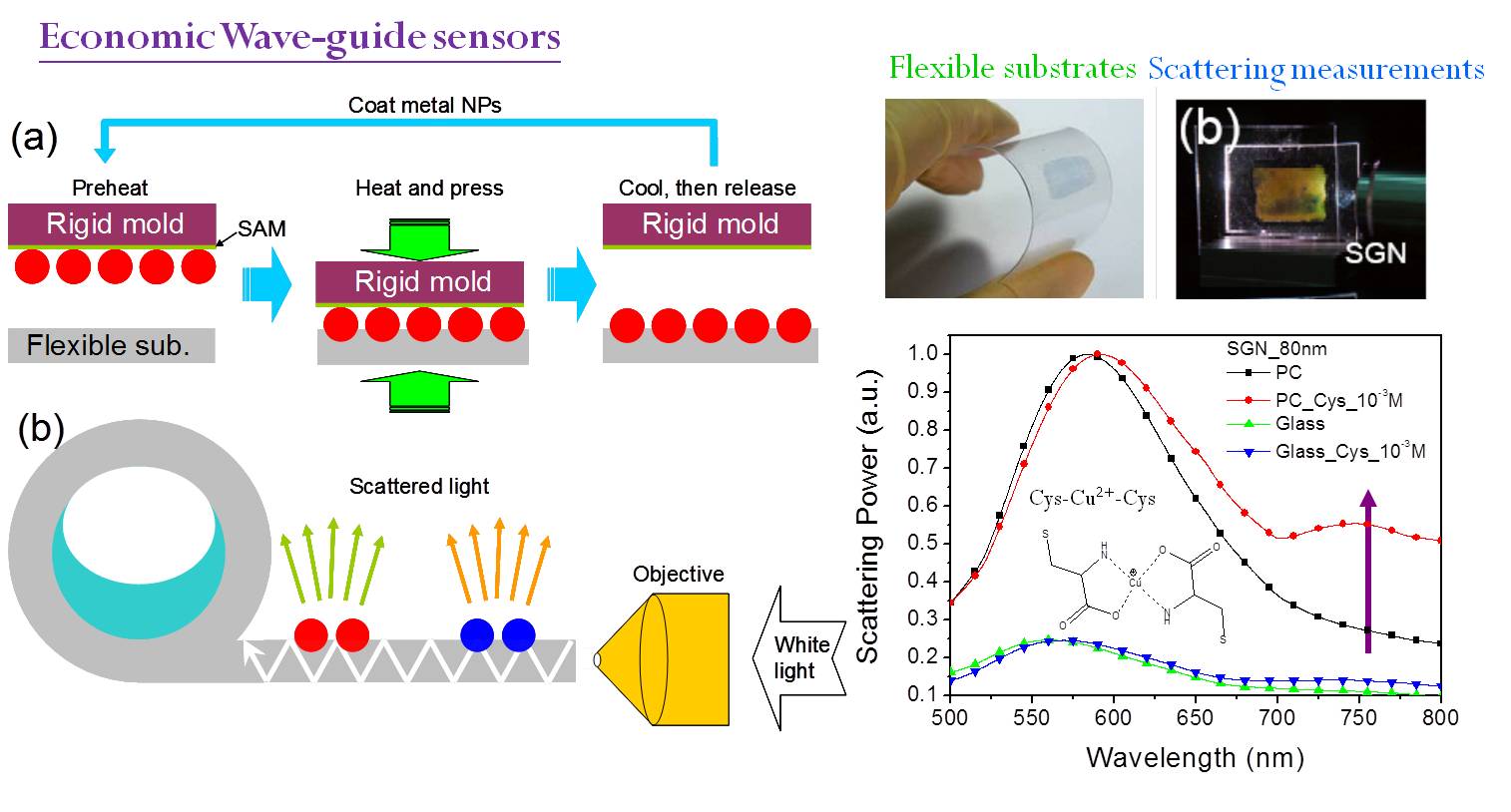 Academic Excellence

NTHU is a renowned comprehensive research university in Taiwan. Our Institute aims to develop novel materials for biosensors, disease diagnosis and tissue regeneration by focusing on three main fields: nanobiosensors, biomaterials and biomechanics.
World Class Faculty

NTHU has the highest rate of faculty winning national academic accolades and their publications are cited most often among all universities in Taiwan. Our Faculties actively collaborate with institutes including National Taiwan University Hospital (Hsinchu Branch), Chang Gung Memorial Hospital (Linkou Branch), Veterans General Hospital (Taipei and Taichung) and Industrial Technology Research Institute. Further, the Faculties continue to publish their work in top-tier international journals and establish industrial collaboration, thereby receiving recognitions such as the New Faculty Research Award (NTHU), Young Investigator Awards (ABMC5), as well as prestigious awards including Wu Ta-You Memorial Award (Ministry of Science and Technology) and National Professorship (Ministry of Education) of Taiwan. Find our faculty Here.
International Programs in English

Most BME courses are taught in English, and students are encouraged to complete theses and research articles in English for publication and attendance in international scientific journals and at conferences, respectively. Find our course Here.
Global Partners

NTHU has established strategic partnerships with more than 150 universities globally.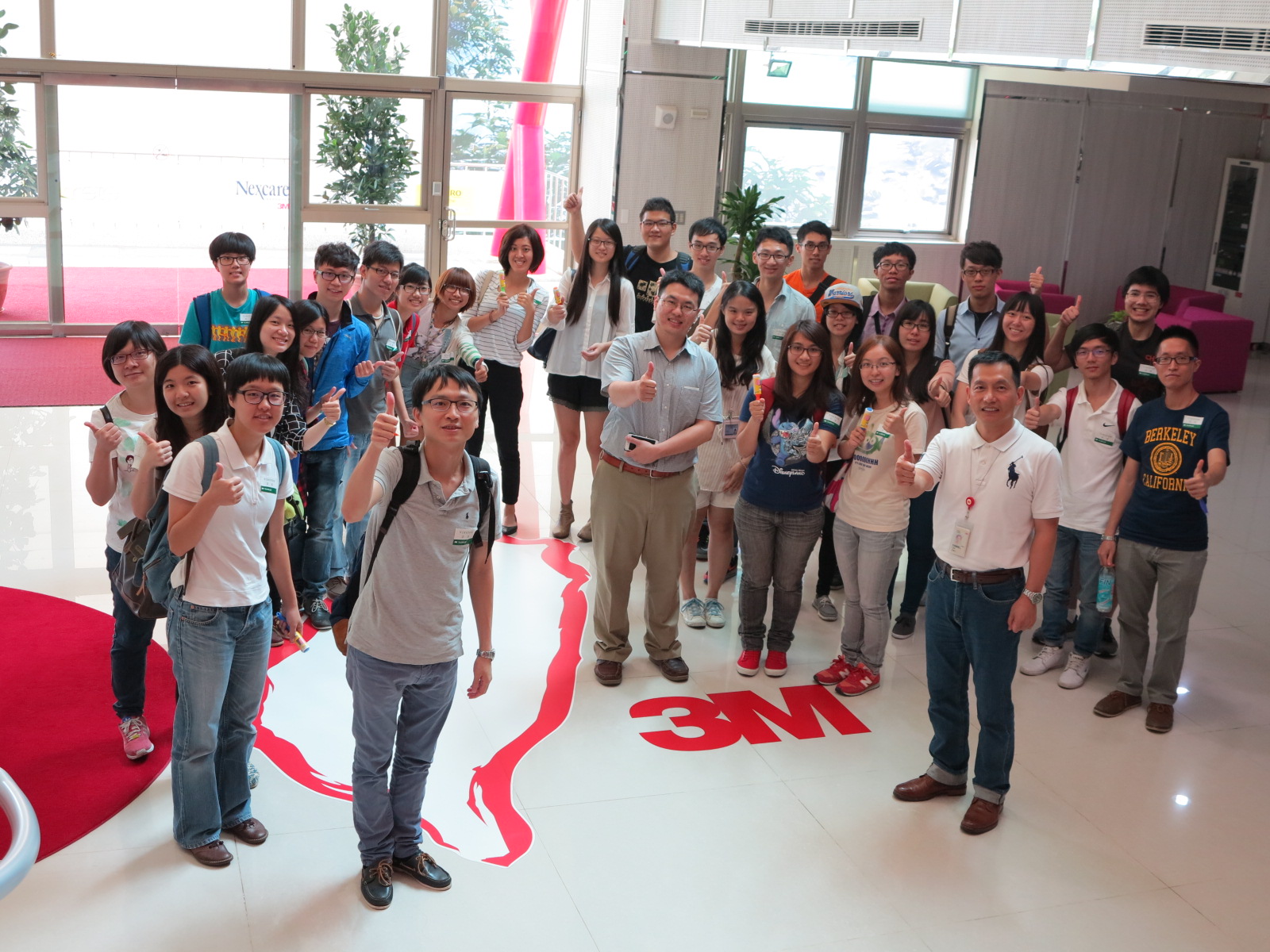 Scholarship Opportunities

NTHU provides ample financial aides to support students. Scholarships and fellowships are awarded on a meritorious basis. Find the information Here.
Strategic Location

NTHU is located in Hsinchu City in northern Taiwan, an hour drive to Taipei, and is surrounded by world-class national laboratories and industries. Hsinchu is also referred to as the science city, the high-tech hub, and the Silicon Valley of Taiwan.
Career fairs
Upon graduation, trainees have the opportunity to enter government-sponsored agencies such as Hsinchu Biomedical Science Park, Industrial Technology Research Institute, National Research Health Institutes, Food and Drug Administration and Development Center for Biotechnology. Alternatively, private biotechnology companies are also available for application, including Maxigen Biotech Inc., TTY Biopharm, Wiltrom, Yungshin Pharm Ind. and Andros Pharmaceuticals. Most BME graduates now work in biomedical sectors, applying learned knowledge and skills to propel their careers.
International Student Support
Guaranteed Housing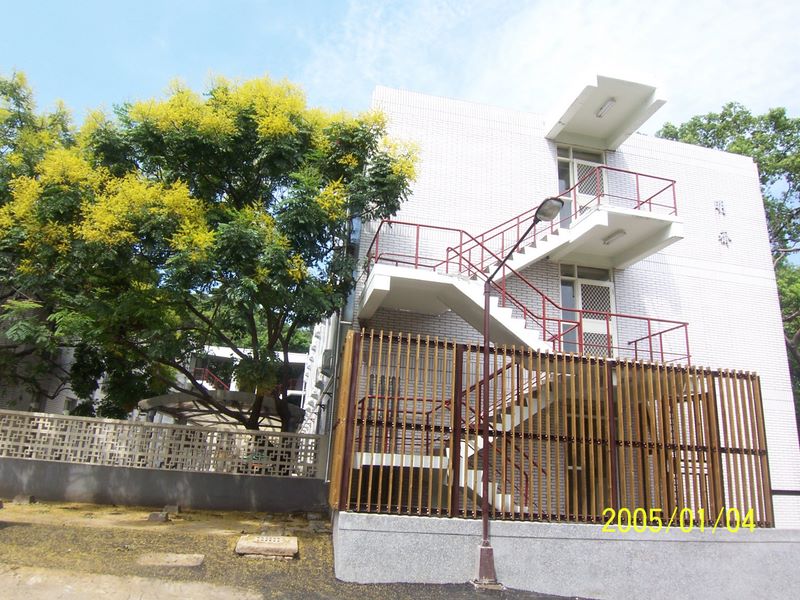 We consider the the experience of living on campus is an integral part of university life. All international students will have guaranteed housing on campus. Find the housing information Here.
Health Insurance
Health care coverage is extremely important. International students can participate in Taiwan's National Health Insurance program 6 months after completing registration at the university. During this six-month period, international students will need to have insurance coverage, and can apply for temporary coverage for foreign nationals at the Division of General Student Affairs. Find the insurance information Here.